PRICES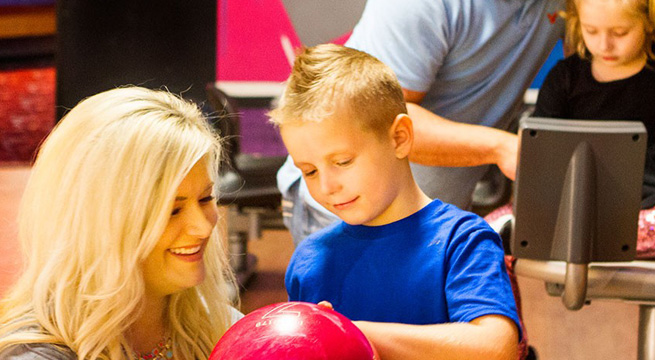 Adult:
1 Game $14.00
2 Games $19.50
3 Games $25.50
Junior/Pensioner:
1 Game $13.00
2 Games $18.50
3 Games $24.50
Kids 6 years & under:
1 Game $8.00
2 Games $14.00
3 Games $20.00
Seniors:
1 Game $10.00
2 Games $18.00
Group:
Group (4) 1 Game $47.00
Group (4) 2 Games $70.00
*Group of 4 People
Extra person 1 Game $11.75
Extra person 2 Games $17.50
Clutch Bowling:
$20.00 per person per game
* Bookings for Clutch Bowling must be made by calling the centre. (Not available for online bookings.)
Specto Bowling:
$22.00 per person per game
* Bookings for Specto Bowling must be made by calling the centre. (Not available for online bookings.)
iBowl Club Members:
Regular Bowling:
$8.00 per person per game
Clutch Bowling:
$17.00 per person per game
Each membership caters for up to 4 people.
*Maximum 2 games per person per membership.
Disability (upon showing your Companion Card)
$6.00 per game
* Same price for Carers
Note: Seniors Card / Concessions Cards / Student ID need to be shown for the discount to apply.
Prices are per person and include shoe hire.